I'm an artist and printmaker based in Oxford, MS. I'm originally from Memphis, TN but moved to Oxford in 2007 to attend the University of Mississippi. I received a Bachelor of Fine Arts with an emphasis in Printmaking and a Bachelor of Arts in Sociology. Before attending the University, I had no idea what printmaking was. It wasn't until my first Introduction to Relief class that I became hooked. 
I mainly create both linocuts and woodcuts. Each one of my linocuts or woodcuts are 100% handmade. I draw an image onto the block, first in pencil then outline it in Sharpie. I apply a thin coat of black tempera paint. (This helps me to see where cuts have been made and gives me visual of what it will look like once printed.) I then coat it a few times with polyacrylic. (This helps to keep the block from soaking in all the ink and mineral spirits.) I carve out the image using handheld chisels and gouges and coat it again with polyacrylic once it's complete. I use oil-based ink to print my woodcuts. I use a brayer to roll the ink over the block and print it by hand using a baren, wooden spoon or my etching press. Think of it as one giant stamp!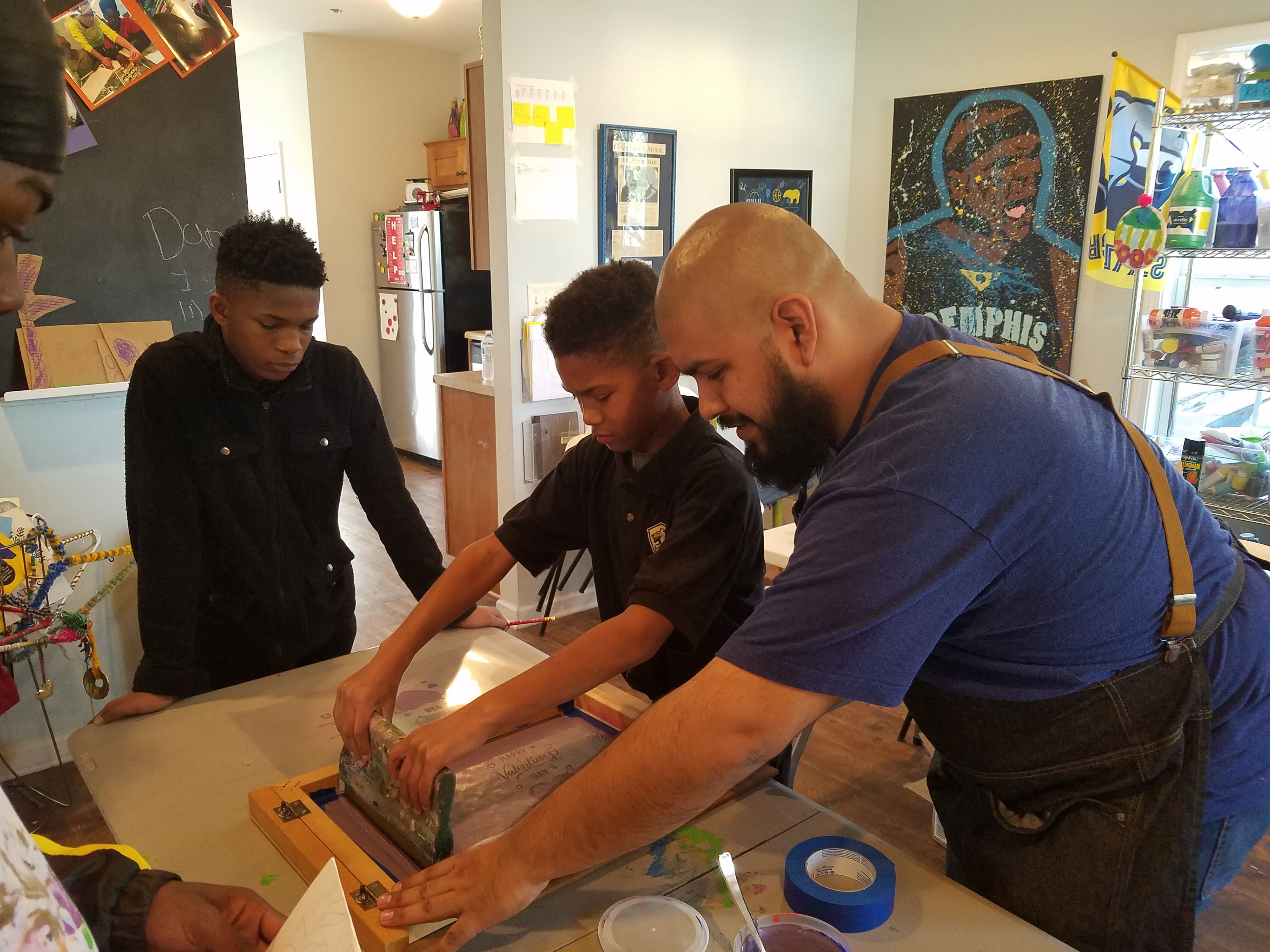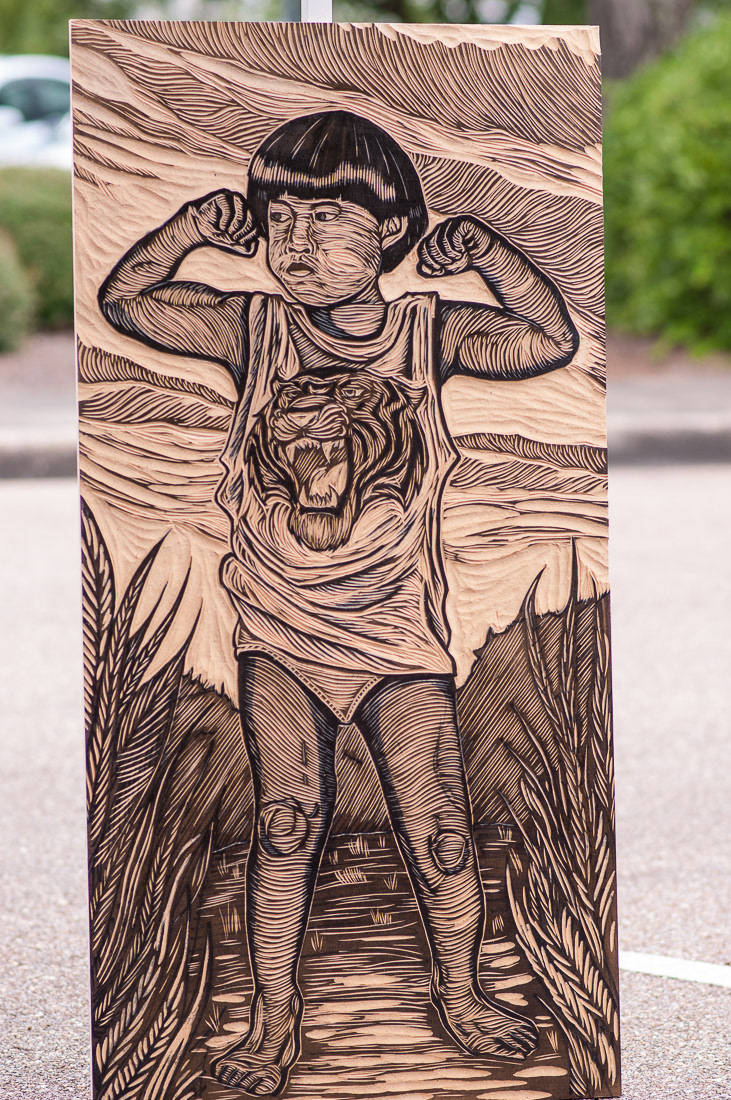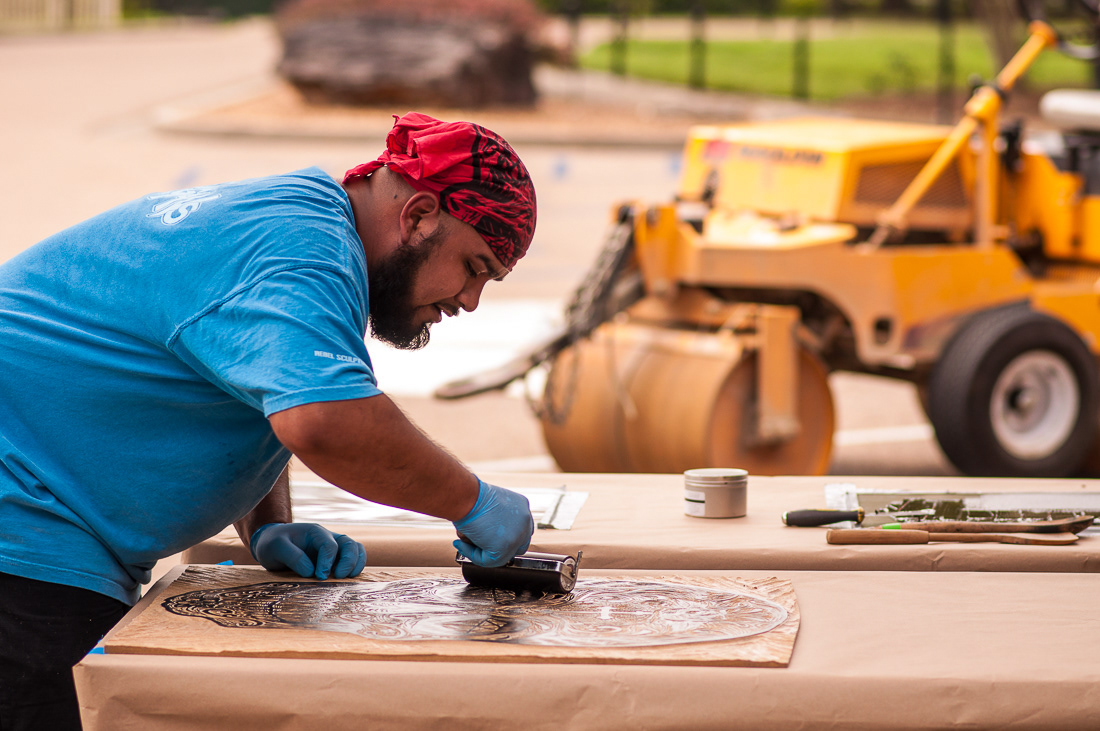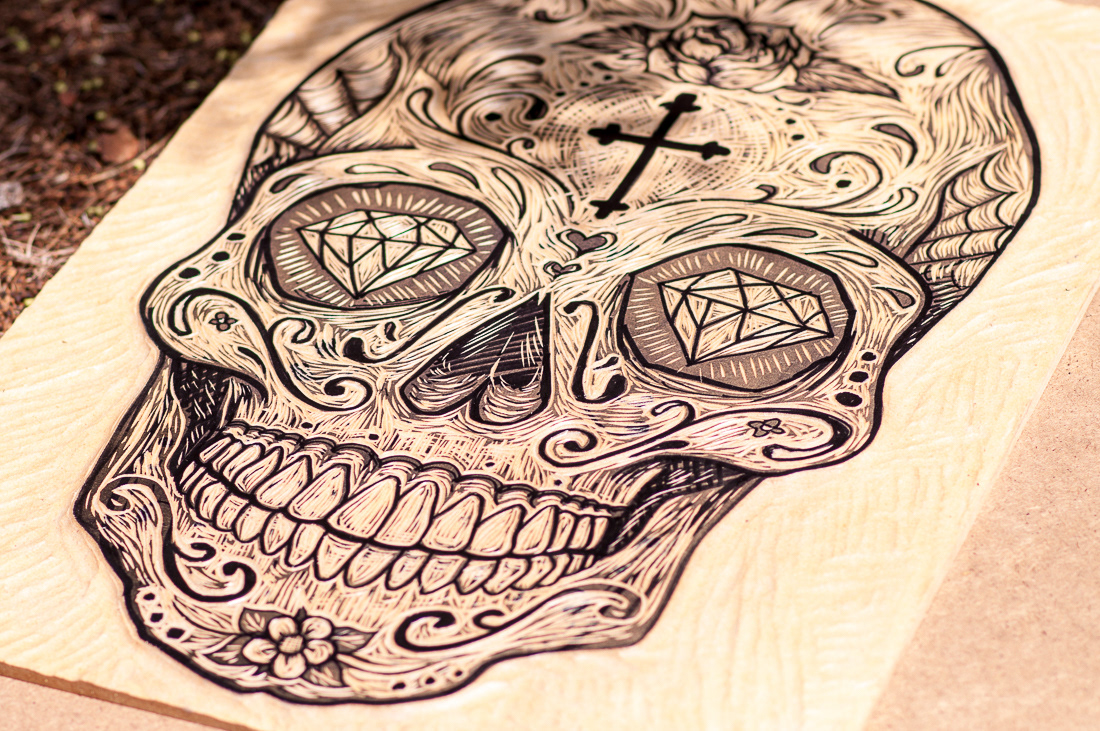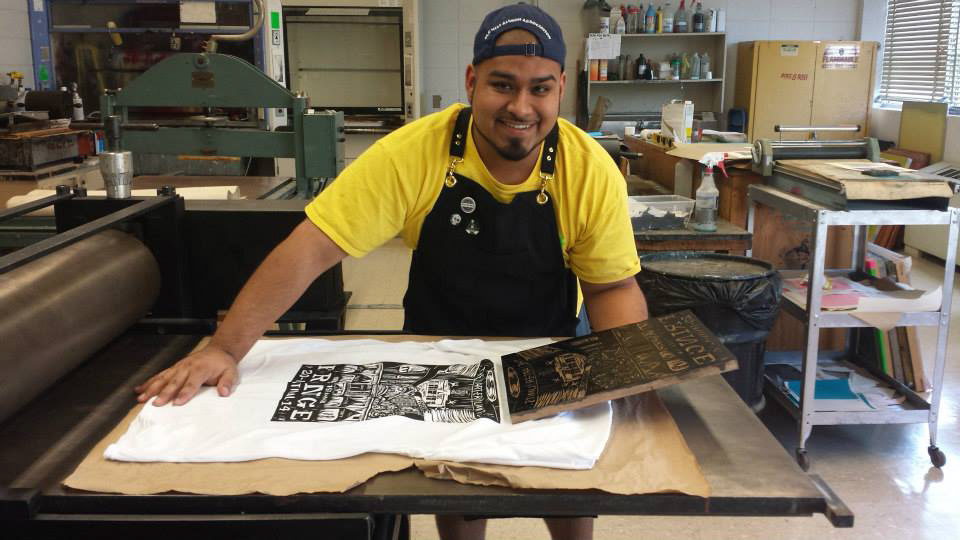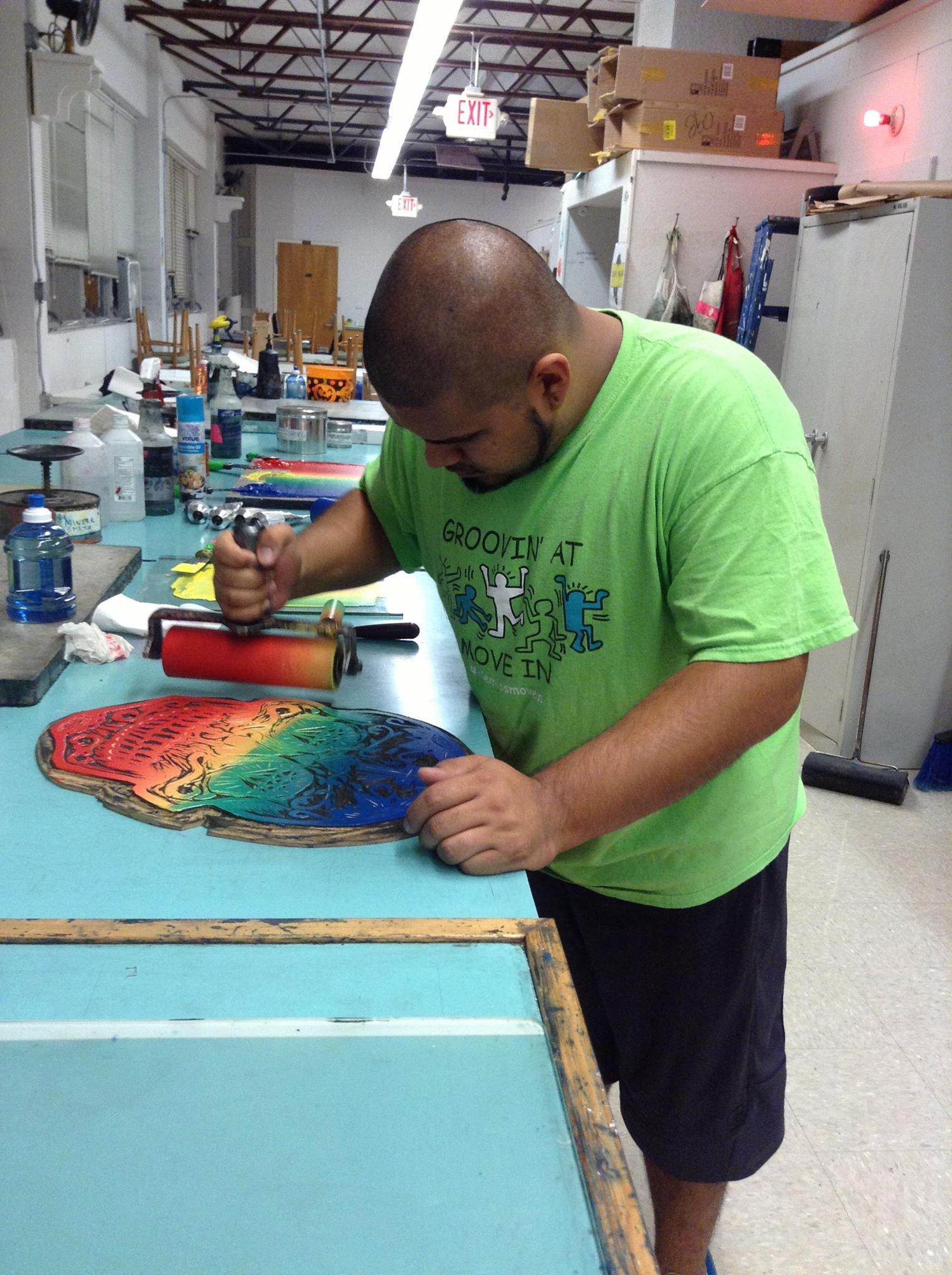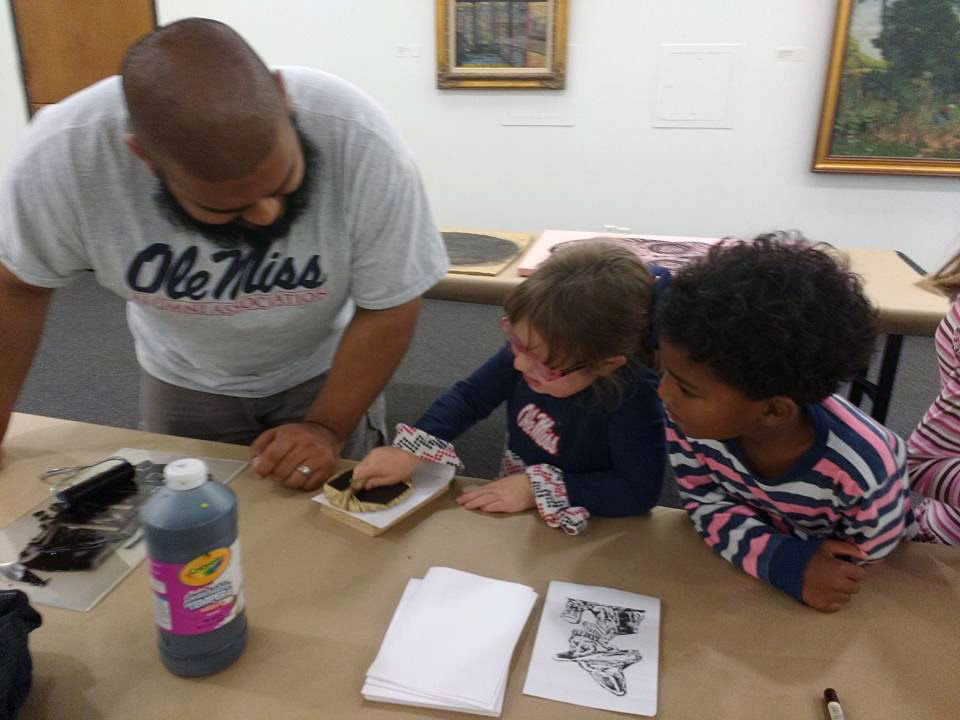 I sometimes dabble in creating illustrations using an iPad Pro.